Welcome to Autoshine Plus
Treat Your Car to the Power of Plus!
Welcome to the website of the number one professional auto cleaning shop in Vernon, BC–Autoshine Plus.
Whether you've got carpet stains, a bad odour, or you just need a quick cleaning, take it to Autoshine Plus where you can expect to be impressed.
We offer a wide variety of services that will have your vehicle looking like new. Visit our services page to view a detailed description of each service and choose which one is right for you and your vehicle.

Professional Auto Cleaning
We are professionals! Stop by today for a quote.

Interior & Exterior Services
Be sure to check out all the services we offer.

Odour & Spot Removal
Pet left a stain or bad odour? No problem!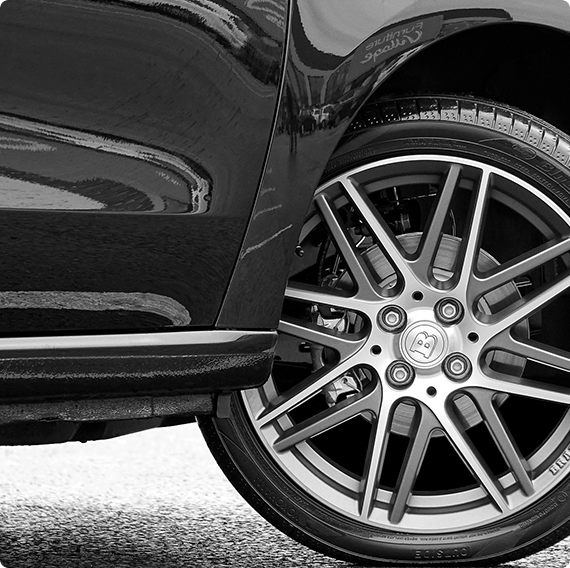 TESTIMONIALS
From Our Satisfied Customers

Thomas Brandle
Vernon Volkswagen
Exceptional customer service and quality everytime. We highly recommend Autoshine Plus.

Sid Skerritt
Swan Lake Motors
We have been in the automotive business since 1987. We have used Autoshine Plus exclusively since 2000 to do all of our auto detail work. Some months we get 20-30 units done, all to the same high standard that we expect for our customers. We have no problem recommending Lance and his top notch crew to do all your auto detailing.

David Khan
Brought my truck in after it had been out in the bush for work. It was scratched up, dusty and muddy inside. After leaving it with Lance and crew for a day, it came back shiny and spotlessly clean. Not only that, but he had managed to buff out the surficial scratches. Lance really cares about the work he does and it shows in the quality of service that he provides!

Jonas
Solartech Films
Absolutely Fantastic! I own a automotive business locally here in Vernon and have been in the automotive industry since I was 18. Never have I been so impressed with a detailing operation and its leaders like I have been with Lance and this ASP team. I have full trust in leaving my vehicles with them because I believe in Lance's passion for his work. I thank ASP for the fantastic service and highly recommend them to anyone I know. They have a lifetime customer with me.

A Satisfied Customer
Great service and work at a great price! This is our second new car we have taken into Lance and his team for detailing. Both of our experiences have been very positive. Lance is very knowledgable and takes the time to explain exactly what he will be doing in terms that are easy to understand. We are very happy with the work done and will continue to recommend Autoshine Plus to our friends and family.

A Satisfied Customer
In in Aug of 2009, I had the team at Autoshine Plus cut and polish my Porsche for an upcoming Councours show. Lance at Autoshine personally took the time to meet with me, explain what he was going to do, and looked over my car with me. Lance is genuine, and passionate about his job. Great, great service! I highly recommend Lance and the team at Autoshine Plus. He did such a great job, my car took home the Best in Show trophy! Thanks. I'll be back for sure!
Make your car look new again. Don't delay, contact us!